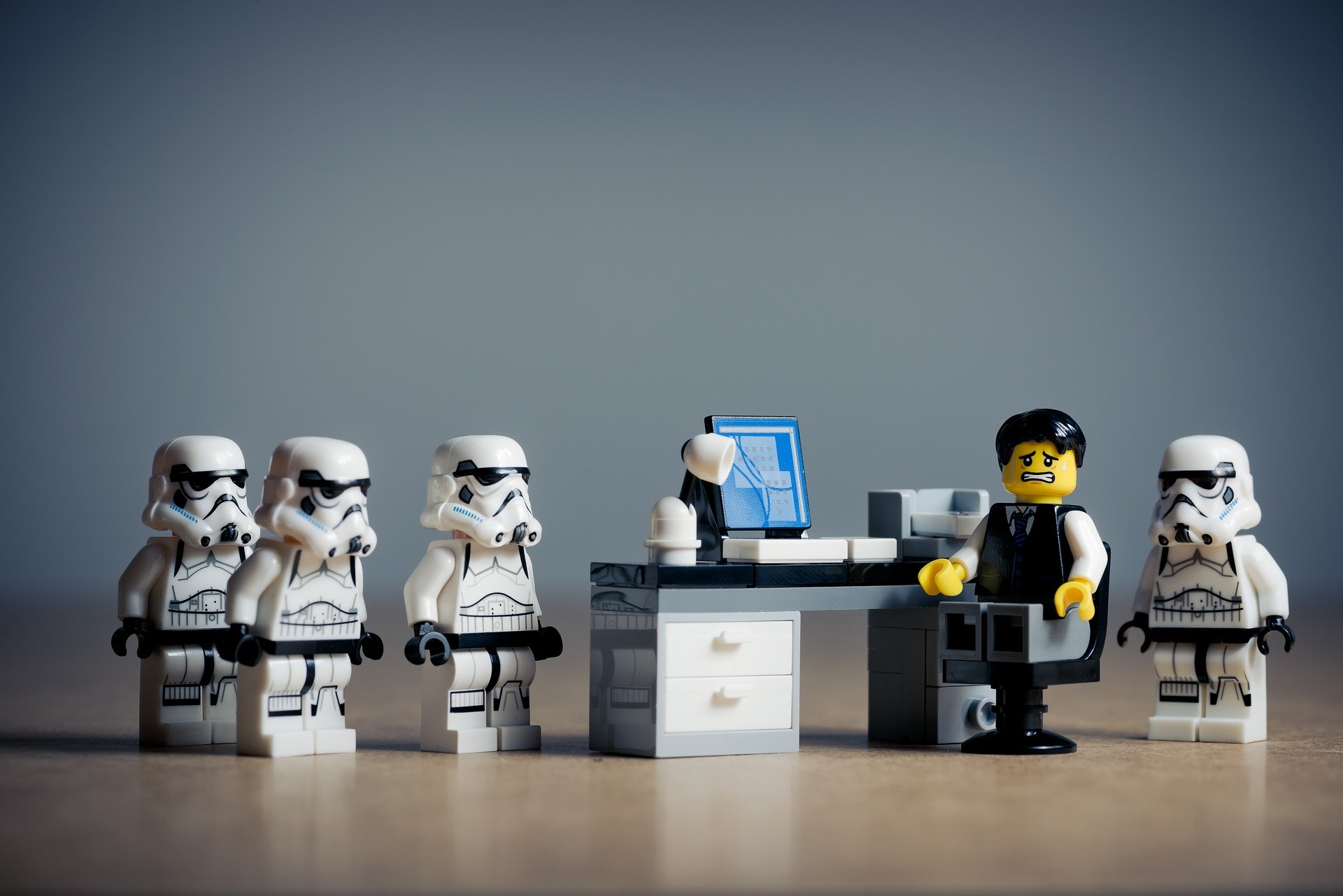 20 Feb

SmartWork Interventions Strategy

The Artificial Intelligence system of SmartWork aims at monitoring health, behaviour, cognitive and emotional status of the older worker. During the pilots' phase that is going to start next month, older workers will be asked regularly to report their findings and wellbeing at work. By doing this, SmartWork will be already capable to present an intervention, identifying and assessing the functional and cognitive decline risks that might lead to absence from work or even to early retirement. When certain risks are detected, the SmartWork system subsequently will present possible interventions for the worker to be followed. So far, SmartWork consortium has identified some interventions that will appear on the devices the worker is using, e.g. such as trainings, relax techniques and advises.

What is an intervention?

Within the SmartWork project, an intervention is any action from the system aiming to promote the wellbeing, health and work productivity of the user in one of the six domains:
Interventions for health self-management
The SmartWork system will only be able to present scores of daily functioning to the office worker; as it is no medical device system, it is not equipped to advise on possible additional steps, such as consulting a GP or therapist. The system will support the older worker and their employers/managers and caregivers with self-management of occurring health problems or risks, chronic conditions or diseases. Self-management support as an important component of person-centred care has four principles: dignity, coordinated care, personalised care and empowerment.
Behavioural interventions
The behavioural interventions in the SmartWork system promote physical activity, sleep, healthy nutrition and wellbeing. The deliverable D2.6 provides guidelines and possible coaching actions for each of the four domains.
Cognitive function interventions
These interventions aim at maintaining cognitive work capacity. They are initiated by the CSE (Cognitive State Estimation) part of the SmartWork system and are modularized by separating out three different functionalities:
Alerting the user—The user is alerted of a disadvantageous cognitive state, for example, high mental workload. The user is asked to acknowledge or reject the alert;

Eliciting feedback from the user—The user is asked to fill out a brief questionnaire to provide his/her subjective experience of a given cognitive state, for example, to what degree the user feels mentally fatigued;

Supporting the user—The user is offered advice on ways to mitigate unfavourable cognitive states, such as mental fatigue, work-induced stress, etc.
Work management interventions
This kind of intervention will reduce the level of stress of the user.
Work-related training interventions
This intervention will facilitate knowledge acquisition and intergenerational knowledge transfer.
Work environment adaptations
These adaptations address two different domains, i.e. the physical and social environment.
Additionally, an intervention might require, or not, a response from the user. An intervention can be user-triggered, time-triggered, or event-triggered. A user-triggered intervention is initiated by the user at any moment in time. A time-triggered intervention is scheduled to a certain time of the day, recurrently or not. Finally, an event-triggered intervention is generated by the system, for example, as a response to a measurement from the sensing devices.
Furthermore, as shown by the figure below, each SmartWork Service will be able to intervene in one or more domains.
If you are interested in getting more details, please consult our Public Deliverable section in the project website.
Keep up to date with SmartWork progress @SmartWorkEU and Sign Up to the Newsletter.
Authors: Federica Porcu and Valentina Tageo