25 Jun

First Phase of SmartWork User Consultation Complete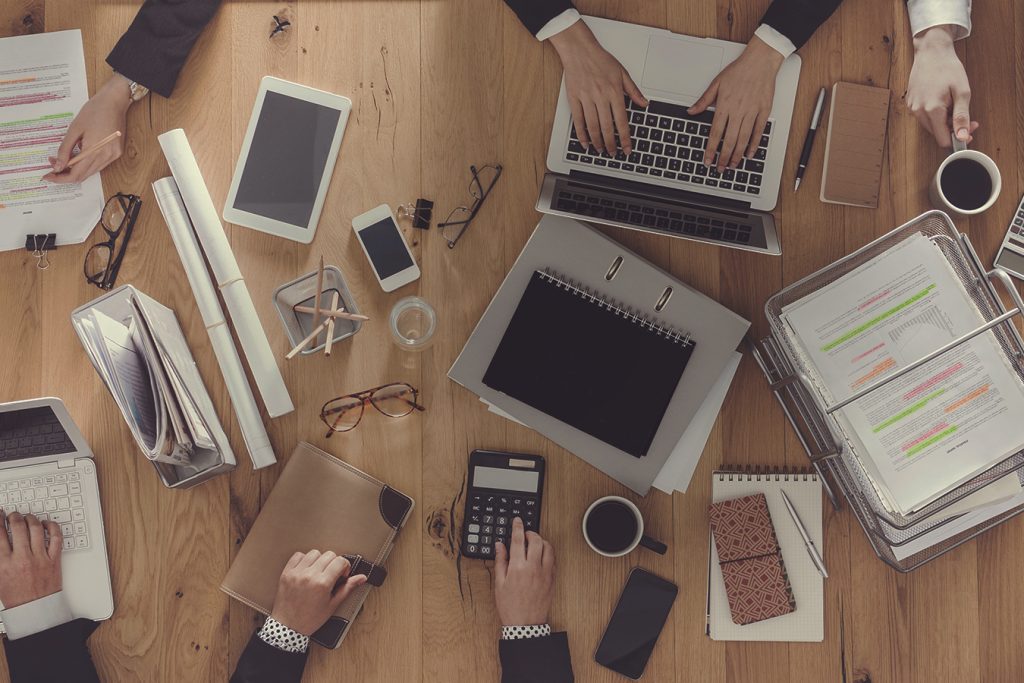 A key feature in the SmartWork project is the engagement of end-users in the design and evaluation of the SmartWork system. The first phase of user consultation, which began in Spring 2019, is now complete and analysis is underway of the results which will inform the design of a first version of the SmartWork architecture.
159 employees aged 55 years+ responded to the online questionnaire from Portugal, Denmark and several other European countries. Their responses provide insights into their experience as older workers, their ICT skills, their health and its impact on work and working conditions. Employees expressed their preferences on the functionalities the SmartWork system should offer, the preferred devices and ways of interaction.
SmartWork also engaged with 22 employers and 20 informal caregivers of older workers from Portugal and Denmark, who gave their opinions in interviews and/or focus groups on the potential features of a SmartWork system.
Initial analysis of the results shows a marked difference between respondents from Portugal and Denmark regarding the preferred features of the SmartWork system: where one group of respondents is very enthusiastic about system functionalities, the other group indicated that they are not very useful, or not useful at all.
We'd like to thank all those office workers, employers and carers who completed an online questionnaire and/or participated in interviews and focus groups.
Read more about the user consultation results in our July Feature Blog Post coming soon.
Make sure to follow us on Twitter, LinkedIn and Facebook for project updates and sign up to the Newsletter.
Questions? Contact smartwork@echalliance.com